Trainers
---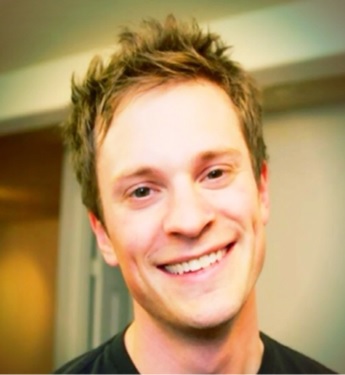 Michael Henretty is a Firefox OS developer at Mozilla. As a member of the Systems team, he is responsible for writing the "glue" code that enables web applications to leverage features of the WebAPI like Contacts and Notifications. Before joining Mozilla he worked for an HTML5 mobile gaming company called Gameclosure where mobile apps based on the HTML5 canvas API were made. His mission in life is to make the mobile web simple, fun, and accessible to everyone!
---
Billy Lamberta
is a web and games programmer and author of the popular book HTML5 Animation with JavaScript. After working as a television news photojournalist for PBS and ABC, his interest in interactive media led him to game development. Since then, he created one of the first HTML5-based game engines, Doodle.js, and moved to Silicon Valley to work on an open source game engine for mobile devices. Though getting used to the California life, he still manages to watch a lot of hockey. Billy is the author of HTML5 animation book:
http://www.amazon.com/dp/1430236655/
---
Jacob Lyles is currently a full-stack web engineer at Coursera. Previously he was a cofounder of Game Closure, where he helped build a cross-platform HTML5 gaming SDK. In a previous life, he was an investment banker. Jacob holds a graduate degree in Computer Science from University of California, San Diego and an undergraduate degree in Economics and Mathematics from Wake Forest University. Outside of web development, his interests include cryptocurrencies, martial arts, world history, and science fiction.
http://www.linkedin.com/pub/jacob-lyles/11/9b6/17b